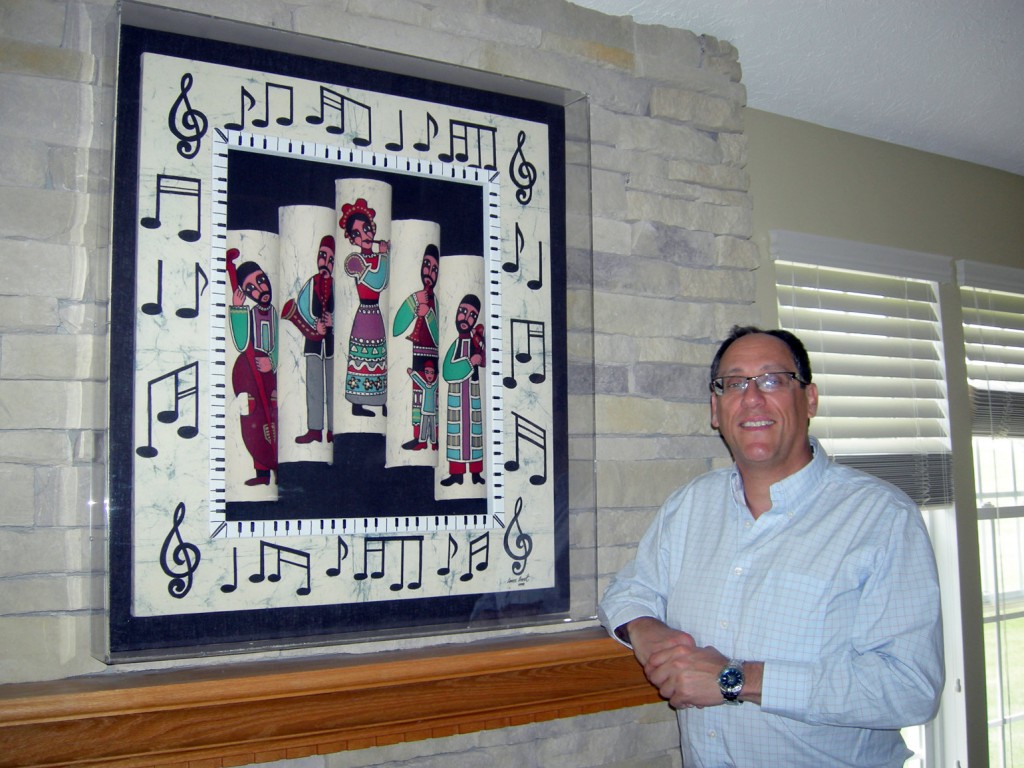 Thomas Sigel, Managing Director, has a wealth of international business experience. A global entrepreneur based in Homerville, Ohio, USA, he has worked in international banking, as an economic policy analyst, and as a publisher for major global publishing companies.
With a BA degree in Politics and Russian Studies from Oberlin College, and an MA in Russian and East European Studies (with an emphasis on political and economic infrastructure) from University of Michigan, Sigel has worked on feasibility studies in Poland, Uzbekistan, and Russia.
He also worked as an Economic Policy Analyst for The Open Media Research Institute in Prague, Czech Republic, and has been involved in import-export management and real estate development.
In his years right out of graduate school, Thomas was involved in International Banking and taught multi-national business finance at University of Toledo, Ohio, USA. For 9 years he was immersed in academic business publishing with both Thomson Learning (now Cengage) and Pearson Education.
In March 2006, Thomas founded T Sigel Consulting which provides expert services in the areas of business consulting and training; publishing and editorial services (pre-press to actual product); workshops and seminars; and real estate. Clients have included Pearson, Oxford University Press, Cambridge University Press, Cengage, McGraw Hill, Wiley-Blackwell, Cranfield School of Management, and an array of non-profit organizations and academic institutions around the globe.
In addition to T Sigel Consulting, Thomas also operates Sigel Press, an alternative academic press that publishes alternative, peer-reviewed academic titles and a splash of fiction. The Press also offers customized publishing to suit a variety of needs, whether small or large. To learn more, visit: www.sigelpress.com. 
Thomas is also the founder and Executive Director of  Ohio Regional Music Arts and Cultural Outreach (ORMACO), a nonprofit arts organization that makes music, arts, and culture accessible to all, with a focus on underserved, disadvantaged and rural populations To learn more or become involved, visit www.ormaco.org.
He also holds an active real estate license with Pro Edge Realty in Medina, Ohio, and can assist you with your residential and commercial needs. He has been involved in an array of real estate transactions in the US and in the UK.
Highlights of his own writing include articles in The Wall Street Journal Europe, Transition, The Journal of Management Development, and other publications.
Involved in the community, Thomas is currently the Vice-President of The Wadsworth Area Chamber of Commerce and a member of Leadership Medina County.
When not working (which is most of the time), Thomas enjoys traveling, canoeing, kayaking, hiking, cycling, swimming, attending concerts and theater, engaging in great conversation and tasty cuisine. He desperately wants to find time to dust off his trombone and get back to piano playing again soon.
---
Andrew Hogbin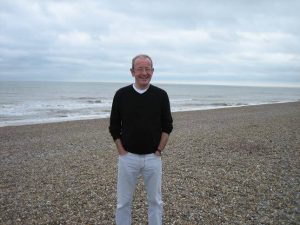 After obtaining a History and Roman Studies degree from Keele University, Andrew spent much of his career in business administration in the university, energy and charitable sectors.  As Company Secretary for T Sigel Consulting/Sigel Press, Andrew has been responsible for editing, finance, market research, project management, supplements commissioning, contracts and contract negotiation, profit and loss responsibility, accounts management, vendor liaison and sales and marketing.
Relocated to Paphos, Cyprus from Cambridge, England, Andrew enjoys classical music, travel, and cycling and walking to keep fit in his leisure time. He also plays the piano.